Language school PELICAN Brno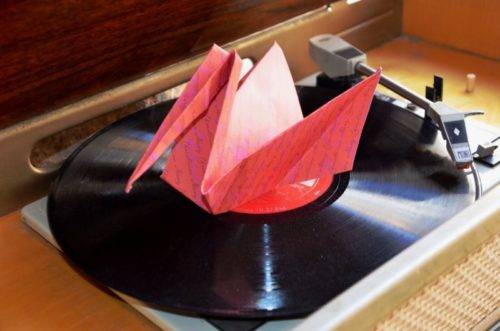 Language School PELICAN was founded in 2002, and soon it became an educational center for adults, children, and young people. Since 2004, PELICAN has been coordinating and partnering with international educational projects. Based on this experience, PELICAN develops new teaching methods and tools for educators.
Currently, language school PELICAN offers courses of 13 different languages, including Czech for foreigners, post-secondary language study of English, German, Spanish, French, and Russian, language exams and certifications, corporate language courses, teachers training, personal and professional development courses, etc.
Got questions?